Cheapest Rann Utsav Package, Early bird discount on all Rann Utsav 2018 packages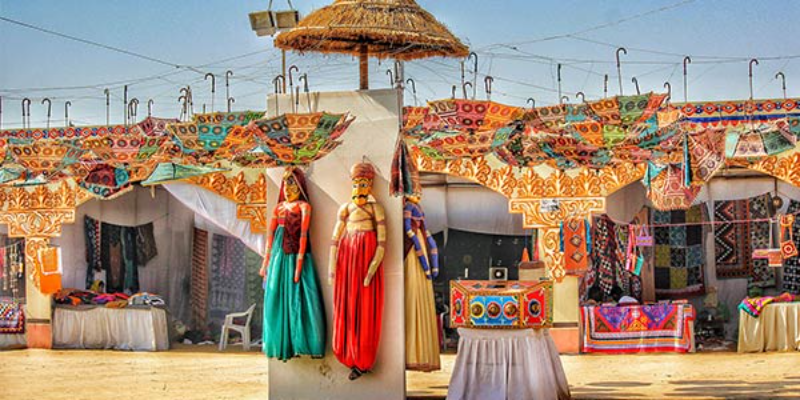 24.09.2018
Book Rannutsav PackageUse discount Coupon code MBTRANN for discount on all Rannutsav packages. Valid upto 31st August 2019.
My Best Trip offers heavy discount on All Rann Utsav packages including Rann utsav tent city and White Rann Resort packages.
All early birds will get good Discount on My Best Trip portal.
Kutch Rann Utsav Tent city Tour Packages have 1 Night, 2 Nights and 3 Nights packages and All packages have different type of tents also. The tent types are Non AC Swiss Cottages Rann Utsav tent, Delux AC Swiss Cottages Rann Utsav tent and Premium Tent Rann Utsav tent. We are offering discount on all packages and all types of tent.
My Best Trip is giving heavy discount on all Rann Utsav packages for advance booking.
White Rann Resort has also 1 Night and 2 Nights packages and tent quality is Premium AC Tent / Rajwadi AC Bhunga. We offers discount on White Rann Resort packages also.
For booking Check our Kutch Rann Ustav Tour Packages, Visit world famous city India, Rann utsav 2019, Rann utsav 2019, Kutch packages. Book your tour, Online rann utsav booking for kutch, rann utsav online booking today with My Best Trip.